Margaret Kimura is a professional photographer, based in the Los Angeles/Orange County areas of California, with over 20 years experience in print, fashion & beauty industries. Margaret Kimura Photography offers a wide variety of Photography Services including:
Portrait Photography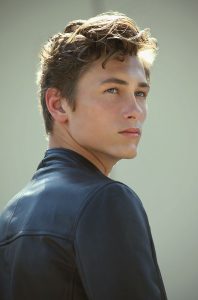 As the digital media world evolves,so does our need for that one great photo. Margaret Kimura will make you feel relaxed, find your best angle, and most importantly – capture You. We love shooting people the best, whether its an updated profile image, a family portrait, or a photo announcing a special life milestone.
Margaret Kimura specializes in capturing the inner beauty of everyone she photographs, from babies to families. Margaret Kimura will work with you to capture your family's special events and occasions. Margaret's Portrait Service includes: Fine Art Portraits, Family Portraits, Corporate/Professional Portrait Photography.
Basic Photography Session include
– photography session
– retouching
– edited digital images sent via drop box
– makeup and hair services also available at extra cost

Editorial Photography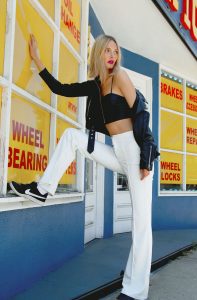 Margaret's creativity is professionally expressed in her editorial photography, food photography, fashion photography and print campaigns and models and actors building a pro level portfolio for casting submissions.
While today's camera technology and fancy photo apps make it easier for anyone to take a good picture, there are times when you need professional results. Margaret's experienced eyes will find the perfect light and best angle. Margaret also uses the most cutting edge photo editing software enhance the images and bring out their highest potential.
Head shot Photography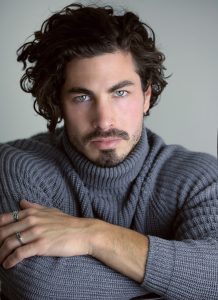 Margaret has captured the personality and inner beauty of of thousands of clients from all walks of life including Talent Headshots, Dating Headshots, Author Headshots and Entertainment Industry Headshots.
In order to successfully market yourself in any industry you need a powerful professional headshot. This as a tool to make a great first impression and help people remember you. A professional head shot will display your professionalism while also providing a glimpse into your personality.
In the modern world of business, all successful companies have a website and social networking presence. Customers want to see faces that are associated with the business.
Product Photography
Margaret Kimura Photography specializes in content creation for lifestyle, white background, flat Lay and natural light product photography for your website,social media content, online store or brochure.
Margaret Kimura has helped many clients including small mom and pops business and Fortune 500 companies. Margaret builds great relationships with her clients, with many continuing to use Margaret Kimura Photography for years.
Margaret Kimura has created a product photography process that makes it easy for her client to get professional product photographs, in a timely manner at cost effective prices.
Lifestyle Photography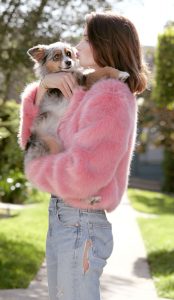 Margaret's goal as your lifestyle photographer, whether the focus is on a person or a product, is to tell a story and capture genuine moments and emotions. Margaret Kimura Photography will capture once in a lifetime moments, that you can keep forever.
Event Photography
Margaret Kimura provides customized professional event photography throughout the United States. Margaret Kimura has 20+ years of experience in the fashion, print industries.
Are you planning a corporate event Margaret Kimura Photography can handle all of your Event Photography Needs. No job too big or too small. Events Types include:
Private Events/Functions
Public Speaking Event
Corporate Meetings
Corporate & Executive Head shots
Head shots for Websites and Website Branding
Profile Head shots

Social Networking Photography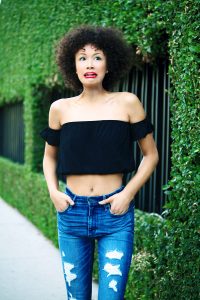 Marketing experts know that social media requires a continuous stream of content. Platforms like Instagram, Facebook, Linkedin, Twitter and Pinterests require a steady supply of images to keep customers engaged. Professional photography can supplement mobile phone images to leave an lasting impression. Margaret Kimura's Social Media Photography Services will help keep you and your products in front of your audiences frequently and effectively.
Retouching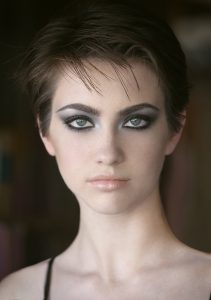 Margaret Kimura Photography's retouching services create outstanding, believable images. Unlike many photographers, Margaret Kimura refrains from outsourcing post-production, which saves her clients time and money. Margaret Kimura promises you flawless, high-quality images.
Services Include:
Product Retouching
Color Correcting
Compositing

Other Services offered by Margaret Kimura Photography include: Makeup and Hairstyling.
For information and pricing about the different types of Photography Packages offered by Margaret Kimura Photography, please contact Margaret directly at mk@margaretkimura.com or visit the contact me page on the website